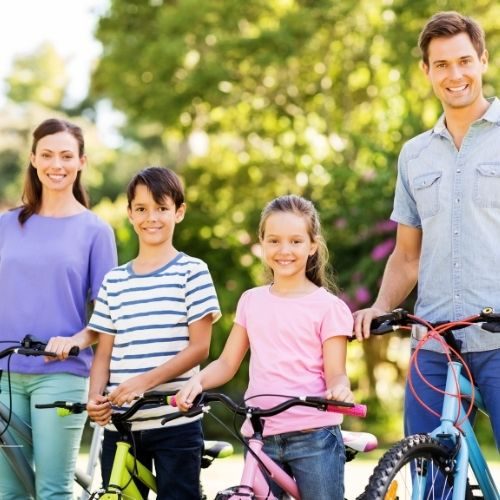 Go Make Some Memories, We'll Clean the House!
Life is too short to spend it cleaning house! Let's face it, we're all super busy with more things to do than time to do them. These days it just makes sense to outsource the house cleaning. You'll get to remove one thing from your to-do list and that's a beautiful thing!.
Squeaky Clean is here for you. Our entire business is designed around making your house cleaner and your life easier. When we do the cleaning for you, you'll have the time to get out and make memories and enjoy your time off. Our cleaning staff is ready to get started cleaning your home now!
Our Squeaky Clean Services
Professional Cleaning Services For Your Home or Office!
A Cleaning Company You Can Trust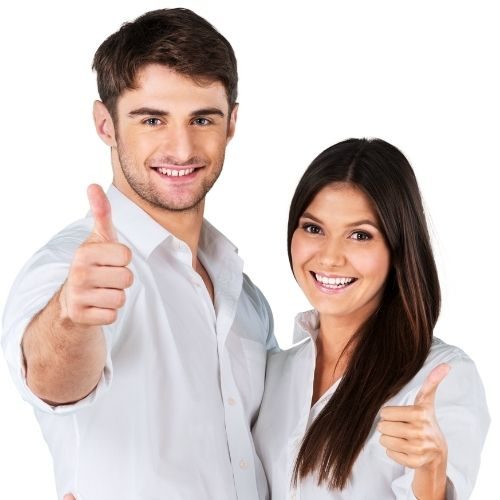 Are you Ready for Spotless?
Schedule any recurring cleaning service (weekly, biweekly or monthly) and we will take $50 off your initial Deep Cleaning.
Our Happy Customers Say It All!
Best House Cleaning & Maid Services in Griffin GA!
Service Area: Griffin, Sunnyside, Locust Grove, McDonough, Milner, Orchard Hill, Zebulon GA and surrounding areas.