There is only one thing that is better than a clean house, it's a clean house that you didn't have to clean!
Everyone loves a clean house, but most don't like cleaning it. When you give a home cleaning gift card to someone, you're not just giving them a clean house. You're also giving them some free time to do anything they want to do! Now that's a gift!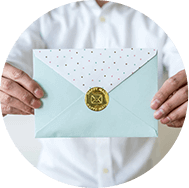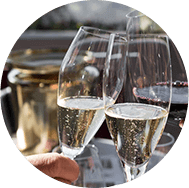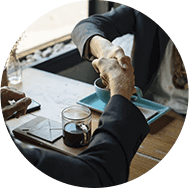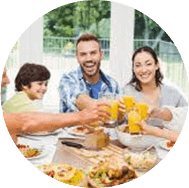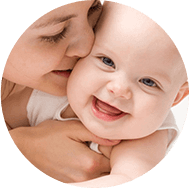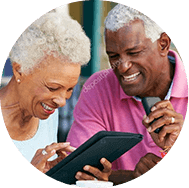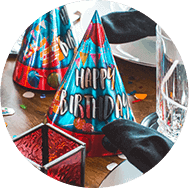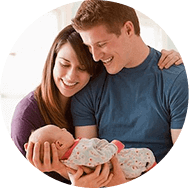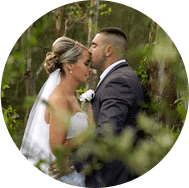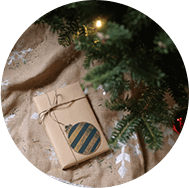 Gift card are redeemed by calling our office to schedule the cleaning. Gift card funds can be used toward any service we offer.
"*" indicates required fields