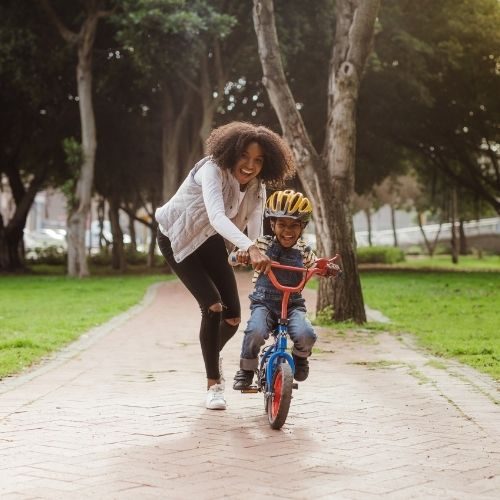 We Love Cleaning Homes In Milner, GA!
When you're juggling a busy schedule, finding time to keep the house clean isn't easy. Squeaky Clean can help take some of the pressure off of you by keeping your home looking, smelling, and feeling fresh.
Based on your home and your family's specific needs, choose from our recurring cleaning, deep cleaning, deluxe move-in/out cleaning, or commercial cleaning services, and we'll make sure to work it perfectly into your schedule.
Squeaky Clean is the best house cleaning service in Milner, GA. Getting a quote is simple, fast, and free! Just click on the button below, or give us a call today.
Our Squeaky Clean Services
Professional Cleaning Services For Your Home or Office!
** Squeaky Clean also offers commercial cleaning and Covid Disinfecting Services.
A Cleaning Company You Can Trust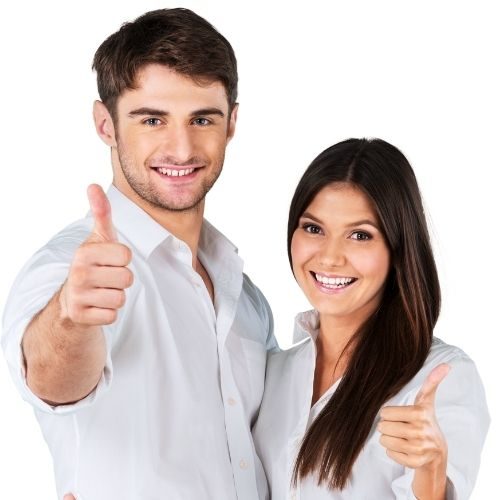 Are you Ready for Spotless?
Schedule any recurring cleaning service (weekly, biweekly or monthly) and we will take $50 off your initial Deep Cleaning.
Our Happy Customers Say It All!
While We Clean, You Get To Enjoy Milner, GA!
Milner, GA, is a small railroad town with historical significance at every turn. Visit the more than 155 marble headstones marking the final resting place of Confederate soldiers at the Confederate Cemetary in Milner.
For a sweet treat, stop in and see Swint's Pecans & Candies. Famous for their fudge, chocolate, and pecans of all shapes and sizes, this nationally recognized Milner staple has been a family favorite for generations.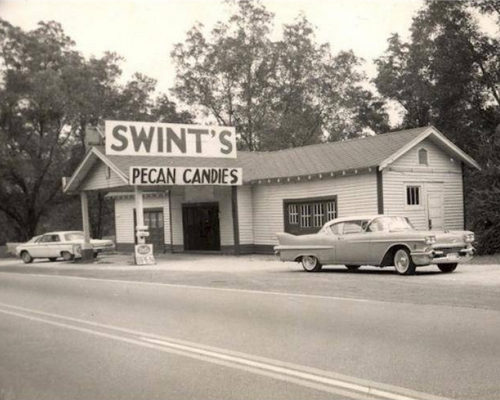 Service Area: Griffin, Sunnyside, Locust Grove, McDonough, Milner, Orchard Hill, Zebulon GA and surrounding areas.
Excellent House Cleaning & Maid Services in Milner, GA!