Professional House Cleaning in Hampton, GA, Is the Secret to a Happy Home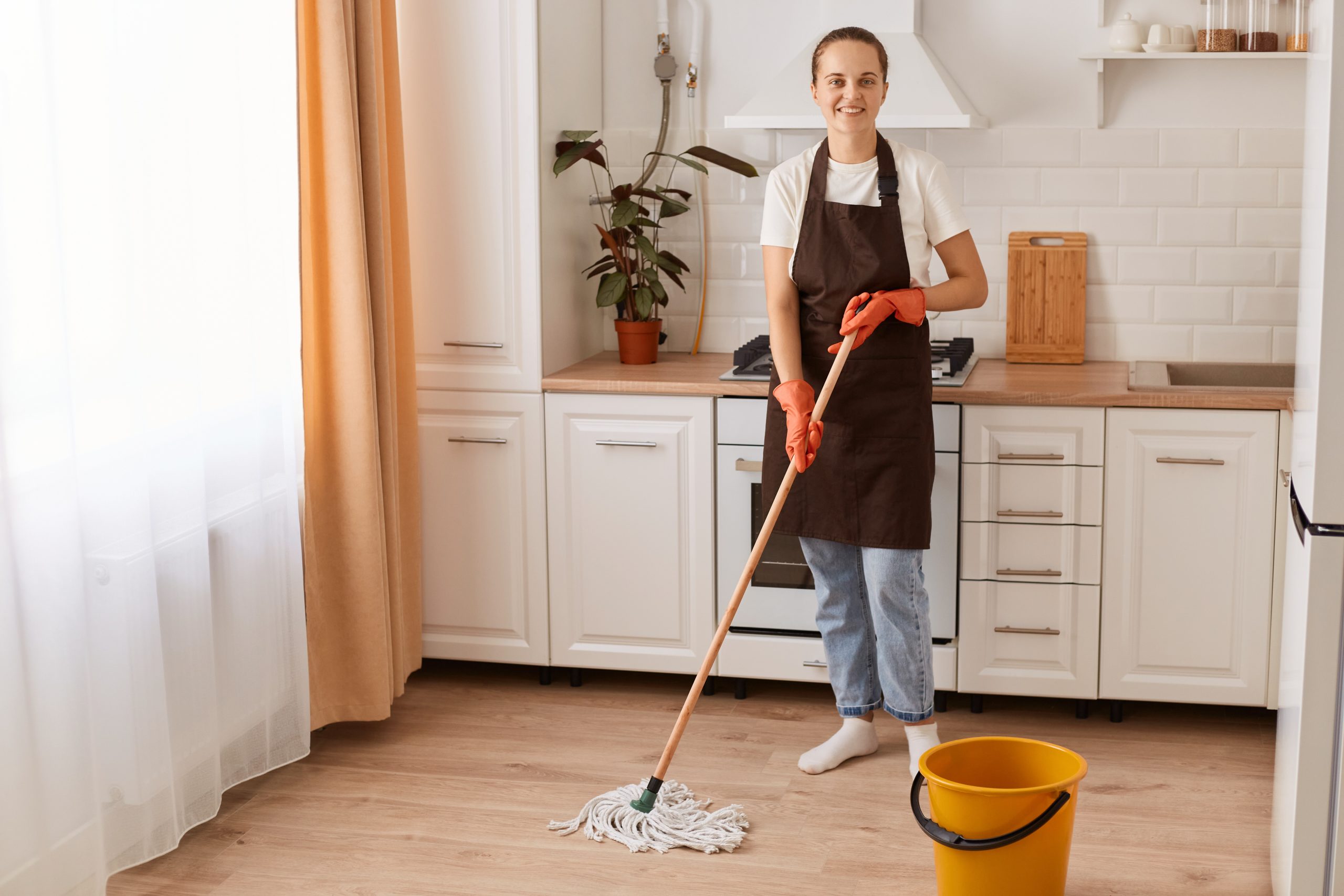 Keeping a clean home is no easy task, especially for busy homeowners with work, children, and other responsibilities. However, maintaining a clean and organized living space is essential for creating a peaceful and stress-free home environment. Professional house cleaning in Hampton, GA, can be the secret to a happy home.
Say Goodbye to Dust and Allergens
Dust, dirt, and other allergens can accumulate quickly in a home, especially in difficult-to-reach areas, such as behind furniture and carpets. Hiring professional house cleaners ensures your home is free from harmful particles and pollutants, providing you with a healthier and happier living environment.
Keep Your Home Looking Great
Keeping your home looking great is essential for maintaining its value and appeal. Regular house cleaning in Hampton, GA, can help you achieve this by removing stains, dirt, and grime from surfaces, such as floors, countertops, and walls, to prevent wear and tear, making your home look newer and fresher for longer.
Spend More Time Relaxing
One of the more significant benefits of professional house cleaning services is the time you'll save. Instead of spending your weekends or evenings cleaning and organizing your home, you can leave the work to the professionals and relax with your family and friends to reduce stress and improve your overall quality of life.
Peace of Mind
By hiring professional house cleaners, you can rest assured that your home is in good hands. With experienced and trained cleaning professionals, you can trust your home will be cleaned to the highest standards, with attention to detail and care, providing peace of mind.
Contact Squeaky Clean Inc today to learn about our house cleaning services in Hampton, GA.