Maintain a Healthy Environment With House Cleaning in Hampton, GA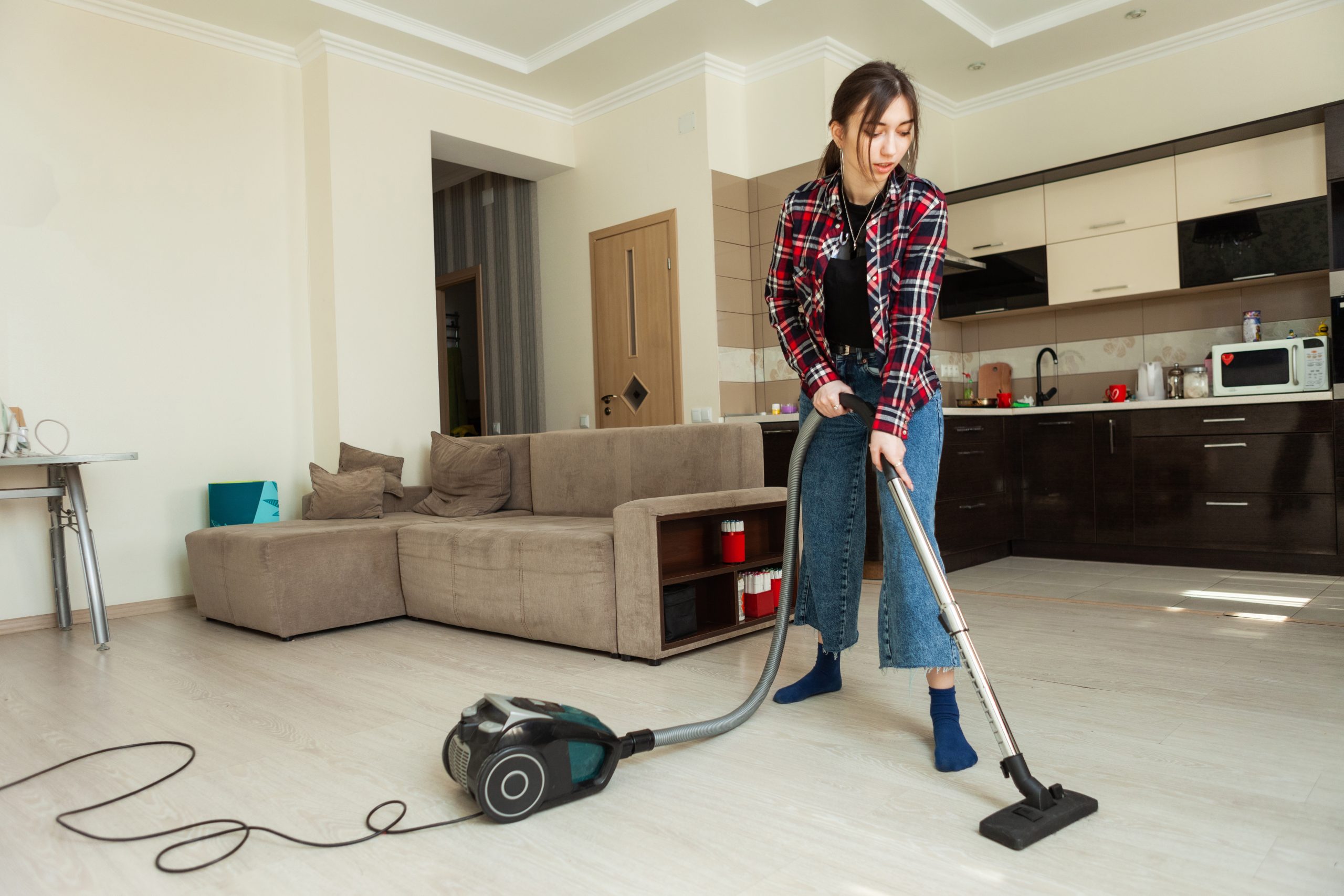 Whether you're living alone or have kids and pets, maintaining a healthy environment in your home is essential to your overall good health. With our busy schedules, keeping up with house cleaning isn't always easy. Hiring professional house cleaning in Hampton, GA, can ensure a healthy home environment and give you more time to be with your family.
Keep Harmful Dust and Other Particles out of Your Home
When you open the door, harmful dust, pollutants, and other particles will always enter your home. They will even attach to your clothes, and you'll bring them in that way. If left uncleaned, you and your family could constantly breathe these in, and health issues could surface. When you hire professional house cleaning in Hampton, GA, you can schedule your home to be cleaned as frequently as you would like, so it's not a worry anymore.
Fresh Scents Can Lead to Happy Faces
Not many things smell better than a freshly cleaned home. When you work with the best house cleaners, they will use products that don't contain harmful chemicals. Your family can smile more when they can smell their clean home.
Make Memories With Your Family and Return to a Clean Home
When your professional cleaners are coming to your home for the day, take the time to head outdoors and make memories with your family. When you come home, you'll have a clean home that everyone will enjoy walking into.
Squeaky Clean takes pride in helping families improve their quality of life by having a clean home. Reach out to us today to learn about our cleaning services and the benefits of working with our team.