Why Choose a Maid Service in Hampton, GA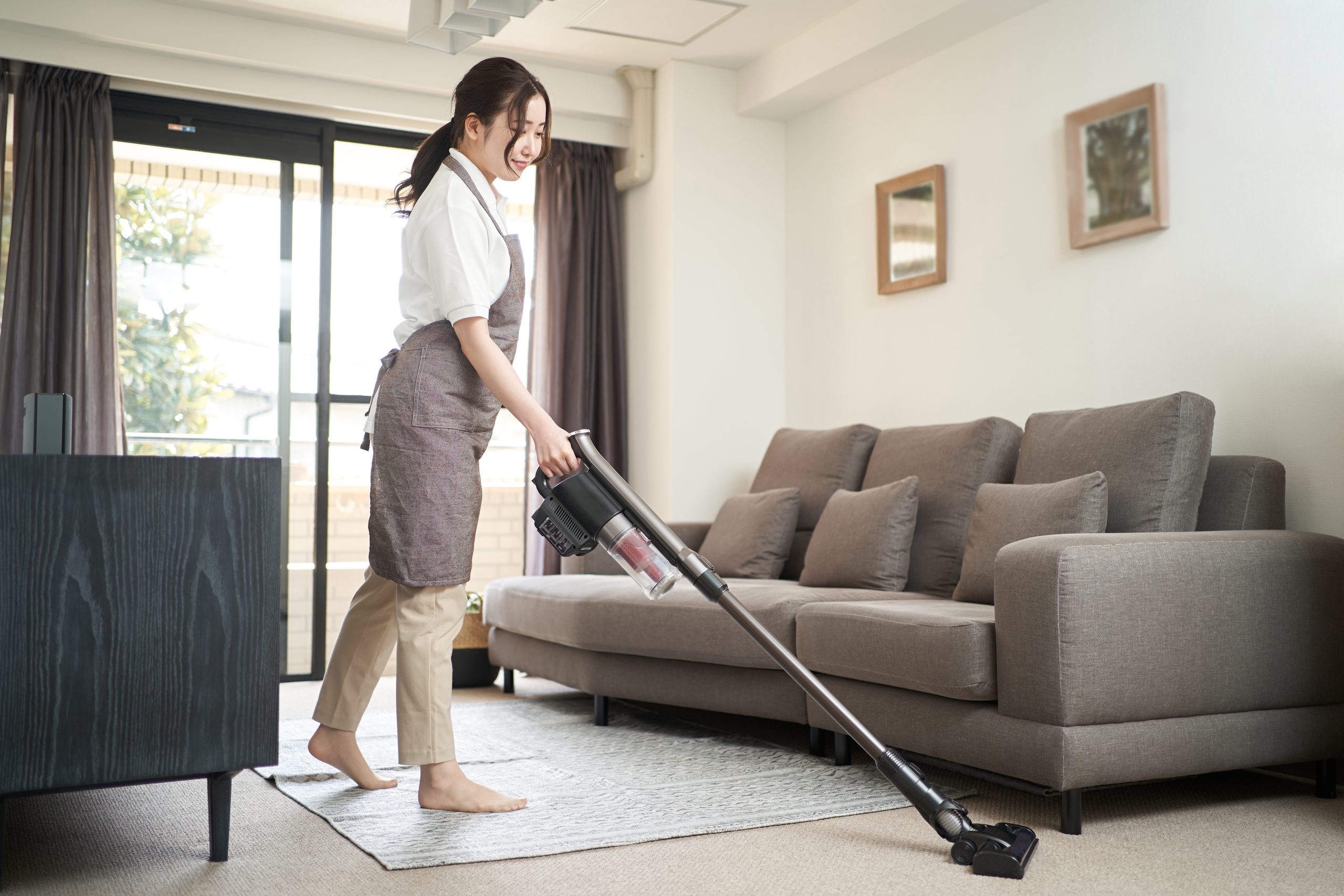 If you're looking for a way to make your home feel cleaner and neater, a maid service in Hampton, GA, is the best option. You can focus on other things while someone else takes care of your home. The following are some reasons to consider hiring recurring maid services.
Clean, Organized Home
You probably spend a lot of time at work or school. When you come home, all you want to do is relax and spend time with your family. However, if your home isn't clean and organized, it can be challenging to relax. Maid services will clean your home and help you stay organized to ensure a happy life for your family.
Focus on Other Things
You have a lot of things going on in your life. Between work, family and friends, and other commitments, there isn't always time to clean. If that sounds familiar, hiring a maid service in Hampton, GA, may be just what you need. A professional cleaning company will allow you to focus on other things while they take care of your home.
Eliminate Stress
You can give yourself peace of mind with a maid service by using it to reduce clutter in your home. Clutter can be an eyesore, but it's also a source of stress for many people. Hiring a maid service is an excellent choice if you want to reduce clutter and keep your mind clear.
Contact Squeaky Clean to learn more about the value of hiring our maid service in Hampton, GA.