What to Know Before Hiring Cleaning Services in Griffin, GA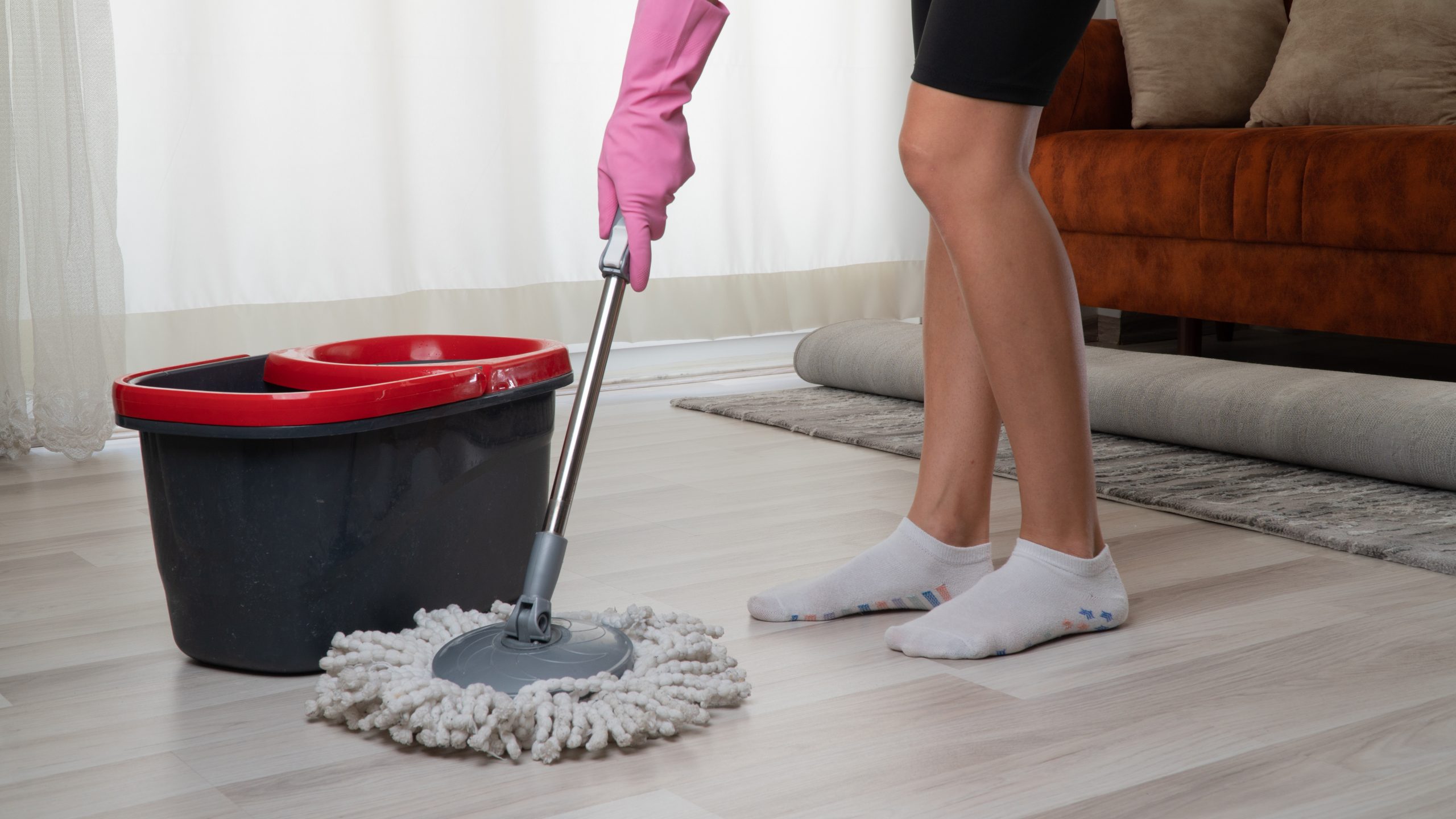 If you're like most people, your cleaning service is one of the first things you think about when it comes to home maintenance. You don't want to spend too much on it, but you want to ensure your home is always clean and presentable. How do you know which cleaning services in Griffin, GA, are right for you? There are a few things that can help inform your decision-making process.
What Kinds of Products Do They Use?
Before hiring a cleaning service, it's essential to ask what chemicals they use. By law, a professional cleaning company must disclose the chemicals used in their services and provide detailed information about them. If you don't get answers to your questions or if they seem shady, hire someone else. You deserve a cleaning service that uses eco-friendly, pet-friendly, and family-friendly cleaning products.
Are They Insured?
When researching cleaners, ask if they are insured. They should provide you with proof of insurance. If they cannot provide this information, it may be worth reconsidering hiring them for your cleaning needs. In addition to checking to see if a cleaning service is insured, it's also vital to verify their insurance is valid in the area where you live and work.
How Long Have They Been in Business?
The number of years a company has been in business is crucial, but their reputation and the quality of work are more important. The longer a company has been in business, the more likely they have had time to build a good reputation.
Contact Squeaky Clean Inc to learn more about our cleaning services in Griffin, GA, and how we can help you keep your home clean.