Save Time and Money on Your House Cleaning in Hampton, GA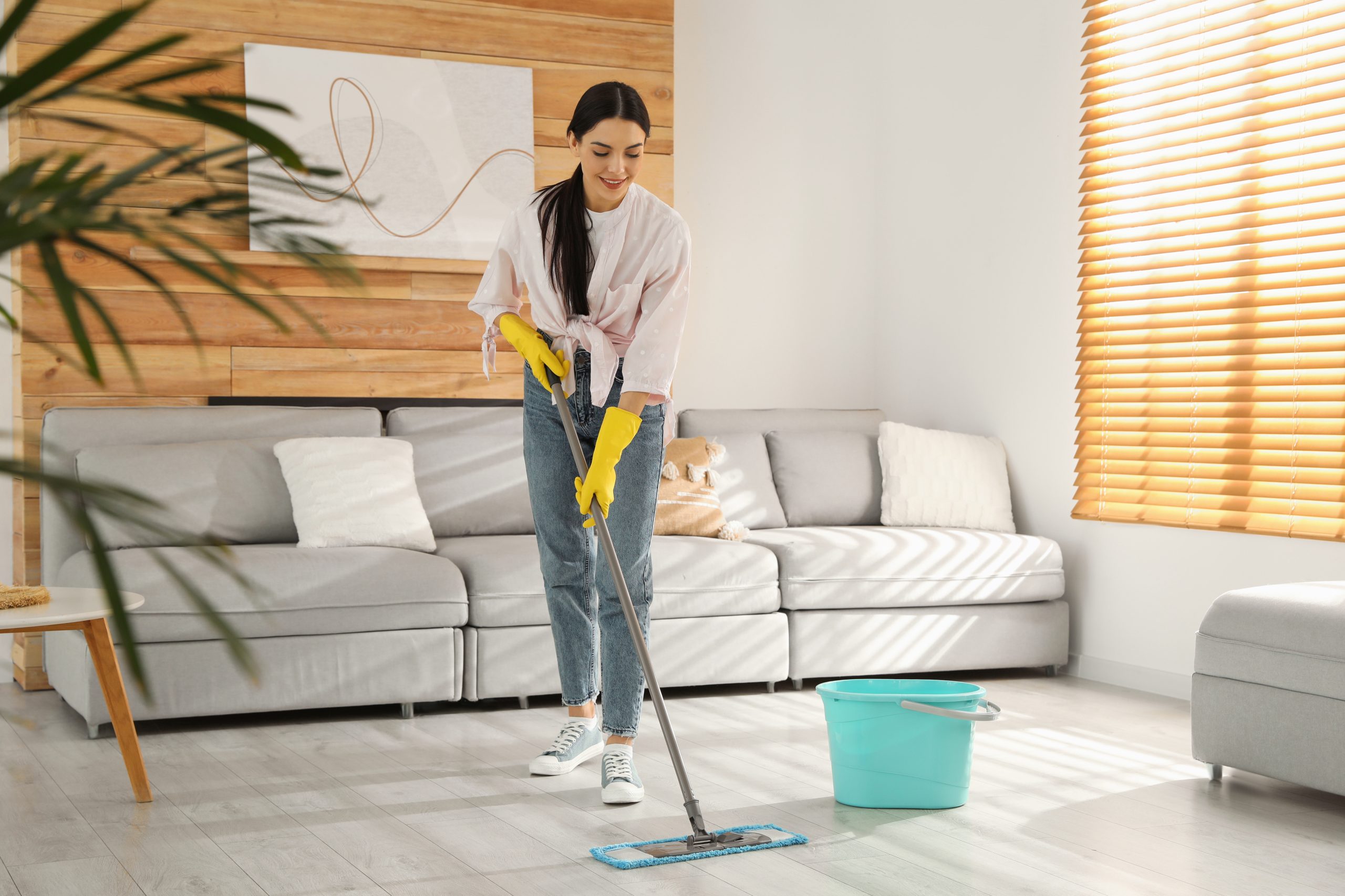 If you're like most people, you probably don't have a lot of free time on your hands. When you have some extra time, it's better spent doing something fun than scrubbing and vacuuming the house. If that sounds like you, hiring a professional house cleaning in Hampton, GA, might be right up your alley!
A Time-Consuming Task
A home that's not adequately kept can be a source of stress for the homeowner. It can also lead to health issues like allergies and asthma due to dust mites and pet dander buildup. Cleaning a house is not a one-time task!
Professional house cleaning services in Hampton, GA, understand this issue well because they see clients who struggle with maintaining an organized home after every job they do for them. If you want something done right, hiring professionals is your best bet!
Labor-Intensive
Cleaning a home is a labor-intensive task. Completing the job requires a lot of effort, time, and patience. Professional house cleaners will do a more thorough job in less time, allowing you to enjoy a pristine home.
An Affordable Option
If you're looking for a way to save time and money on your cleaning routine, hiring a professional house cleaning service is the way to go. Hiring a professional cleaning service is more affordable than you think. In fact, it's often less expensive than doing it yourself.
Contact Squeaky Clean Inc to schedule your services if you want to save time and money on your house cleaning in Hampton, GA.