Qualities of a Good House Cleaning Service in Hampton, GA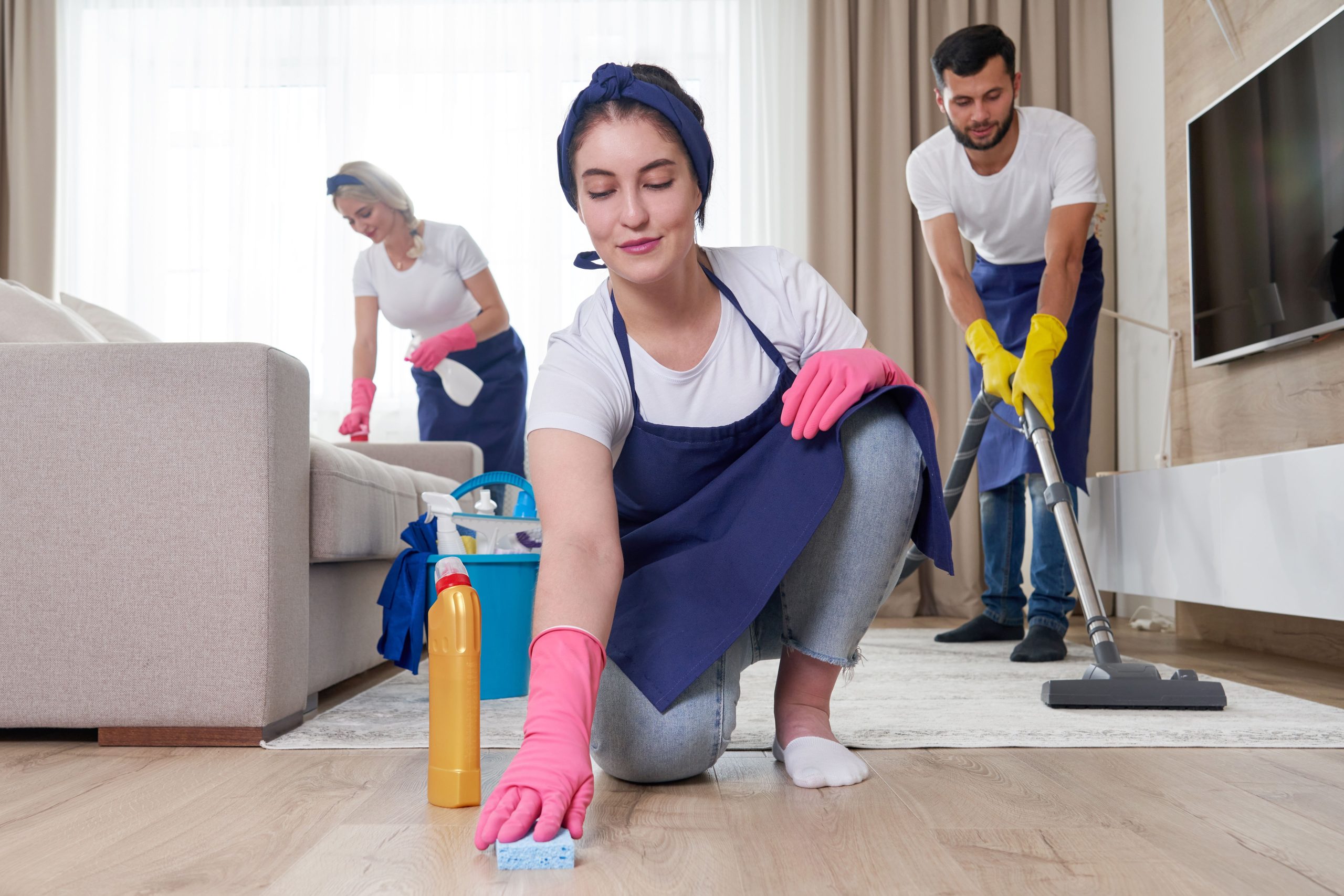 There are many factors to consider when looking for a good house cleaning service in Hampton, GA. Knowing what to look for will make your search easier and more efficient because you can identify companies that are right for your needs.
Licensed and Insured
A good house cleaning service should be licensed and insured. Licensing is generally a requirement of the state where your house cleaning service operates, but it's also a sign they're serious about doing business ethically and responsibly.
Professional Appearance
A professional appearance is always a plus. Your house cleaning service should wear clean uniforms with a company-branded logo and be friendly and courteous. If they are not professional at first contact, it might be time to work with another house cleaning in Hampton, GA.
Affordable Prices
You must keep your budget in mind to find a good cleaning service in Hampton, GA. You want to ensure the prices are reasonable and comparable with other services. If you're unsure about how much a specific service costs, ask! The best house cleaning services will be upfront about pricing before they start working, so there are no surprises later.
Satisfaction Guarantee
A good house cleaning service will listen to your needs and address them accordingly. If you are unsatisfied with the finished product, they will come back and make it right!
Contact Squeaky Clean Inc if you're interested in house cleaning in Hampton, GA.