"The most perfect workplace"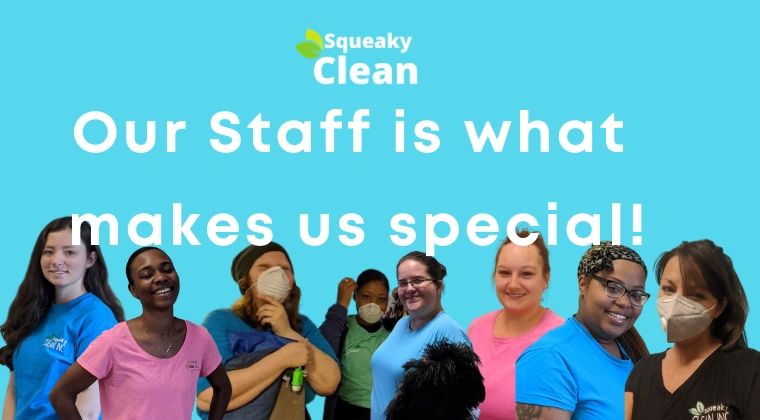 What is it about Squeaky Clean that makes it the most perfect workplace according to Jennifer?
* Low Stress environment
* No Drama
* Great clients who appreciate the hard work
* Great co-workers who are helpful and actually care for each other,
Our clients demand the best of the best!  Our staff are hand picked, fully vetted and taught how to deliver the best quality job every single time. Training, while it can be intense (it's always difficult to learn new skills), gives the tools and knowledge to our staff on how to care for surfaces from the expense granite countertops to high end floors.
Watch Jennifer talk about what she enjoys about working with Squeaky Clean.