We were VOTED BEST OF THE BEST!
One afternoon while sitting at my desk opening mail, I came across a large envelope. Having no idea what it might contain I gingerly opened
it. Imagine my glee as I pulled out a certificate announcing that Squeaky Clean was voted Best of the Best by our local paper!
I think I let out a little "OMG",  in reality it wasn't little at all, my little shout of joy brought others in the office to my office
rather quickly thinking I saw a mouse.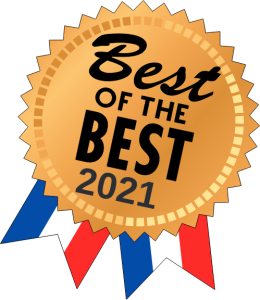 Squeaky Clean is my baby, albeit a 22 year old baby, still my baby.  Like all business owners, hard work, sweat and tears go into all the years. I love
my business, I love my team, I love our clients.
For our clients and the community to give us this honor is humbling.
From all of us with Squeaky Clean, we can't yell THANK YOU GRIFFIN GA loud enough.
THANK  YOU GRIFFIN!
If you don't have time for the cleaning chores, or just hate cleaning, we are here to help.
770 468 9475